Fort Collins Heating On Air
Fort Collins Heating & Air Conditioning shares their wealth of knowledge on all thing related to HVAC/R and plumbing. Country Radio Hall-of-Famer, Todd Harding, interviews experts, including company President, Glenn Frank, who answer the simple and complex questions you have about heating, cooling, and plumbing. If you have questions you would like answered on the podcast, please send them to info@fortcollinsheating.com.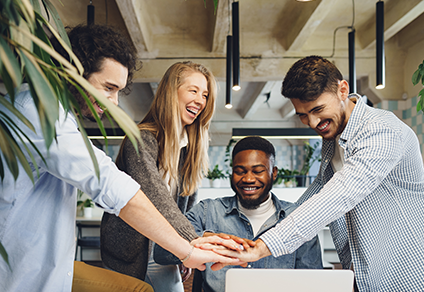 Your Title
This is the description area. You can write an introduction or add anything you want to tell your audience. This can help potential listeners better understand and become interested in your podcast. Think about what will motivate them to hit the play button. What is your podcast about? What makes it unique? This is your chance to introduce your podcast and grab their attention.